Wanda and Vision are waiting for you!
Improve your listening skills with your favourite Avengers!
In this lesson you will improve your English listening skills with Wanda and Vision!
Watch the trailers, learn new words and download our worksheets!
Table of contents of this lesson: Wandavision
Wandavision Original trailer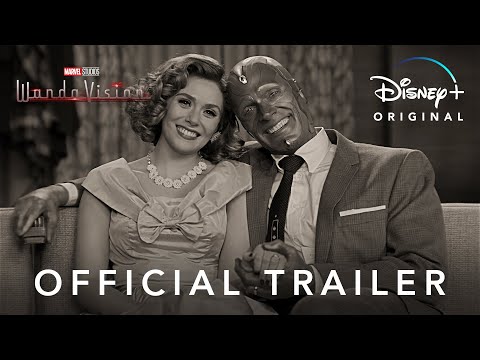 What's going on in Wanda and Vision's home? Are they safe?
Watch the video
and improve your listening skills with the worksheet below!
Wandavision Italian trailer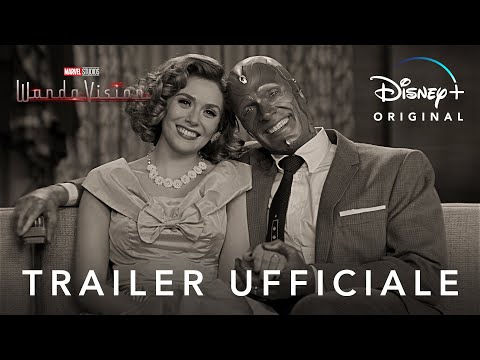 How many words did you catch watching the English trailer?
It's time to check if you really got them!
Watch the Italian trailer and find out what the characters said!
Wandavision Listening Exercise
If you want to improve, you have to memorise the Italian translation of English words.
Watch both the videos again and try to match each sentence with its Italian translation!
Download the listening exercise below: