In this lesson you'll learn how to write a letter in English.
What's a salutation? What's a signature?
Learn this and much more with this lesson and improve your writing skills!
Table of contents of this lesson: How to Write a Letter
Download the layout below and use it to write a letter to your parents, your teacher or your best friend!
The Princess Diaries movie trailer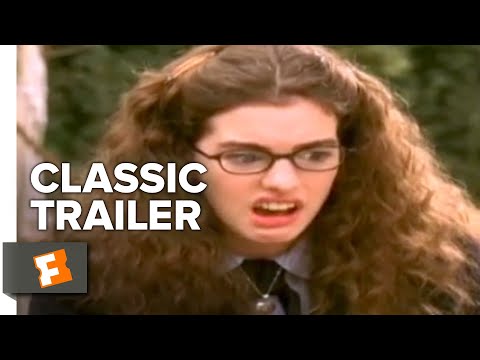 Mia Thermopolis is a shy teenager who lives in San Francisco. Out of the blue, she finds out that she's a real-life princess! She is the heir of the small European principality of Genovia. Her strict and formidable grandmother, Queen Clarisse Renaldi, shows up to give her "princess lessons" so that Mia can finally become a real princess.
Mia writes her feelings, daily experiences, opinions and thoughts in her secret diary.
Do you do it too?